With savings this good, there is no excuse to not get started!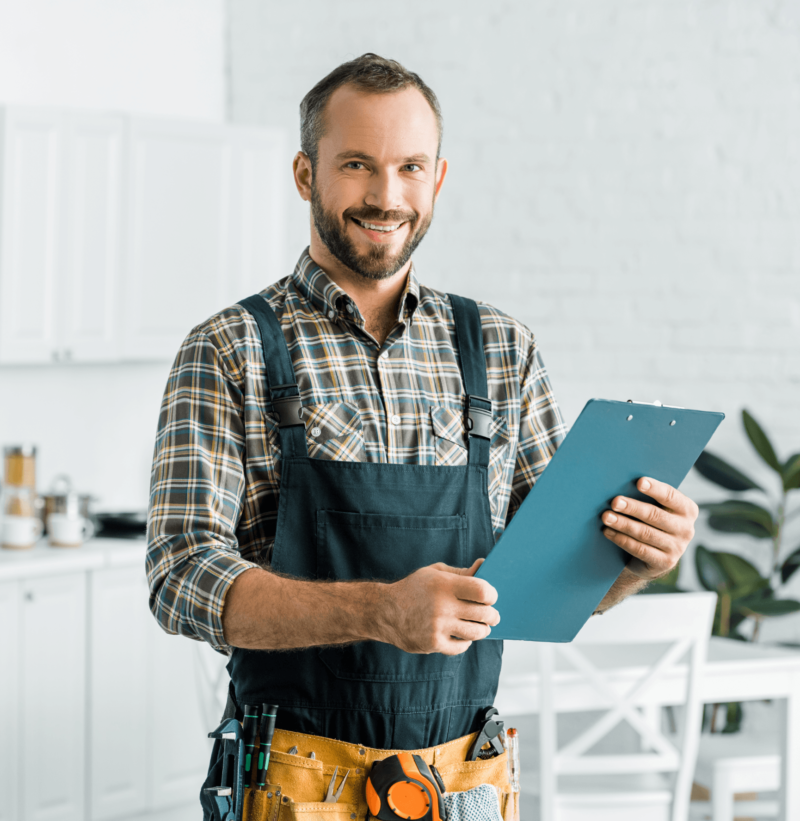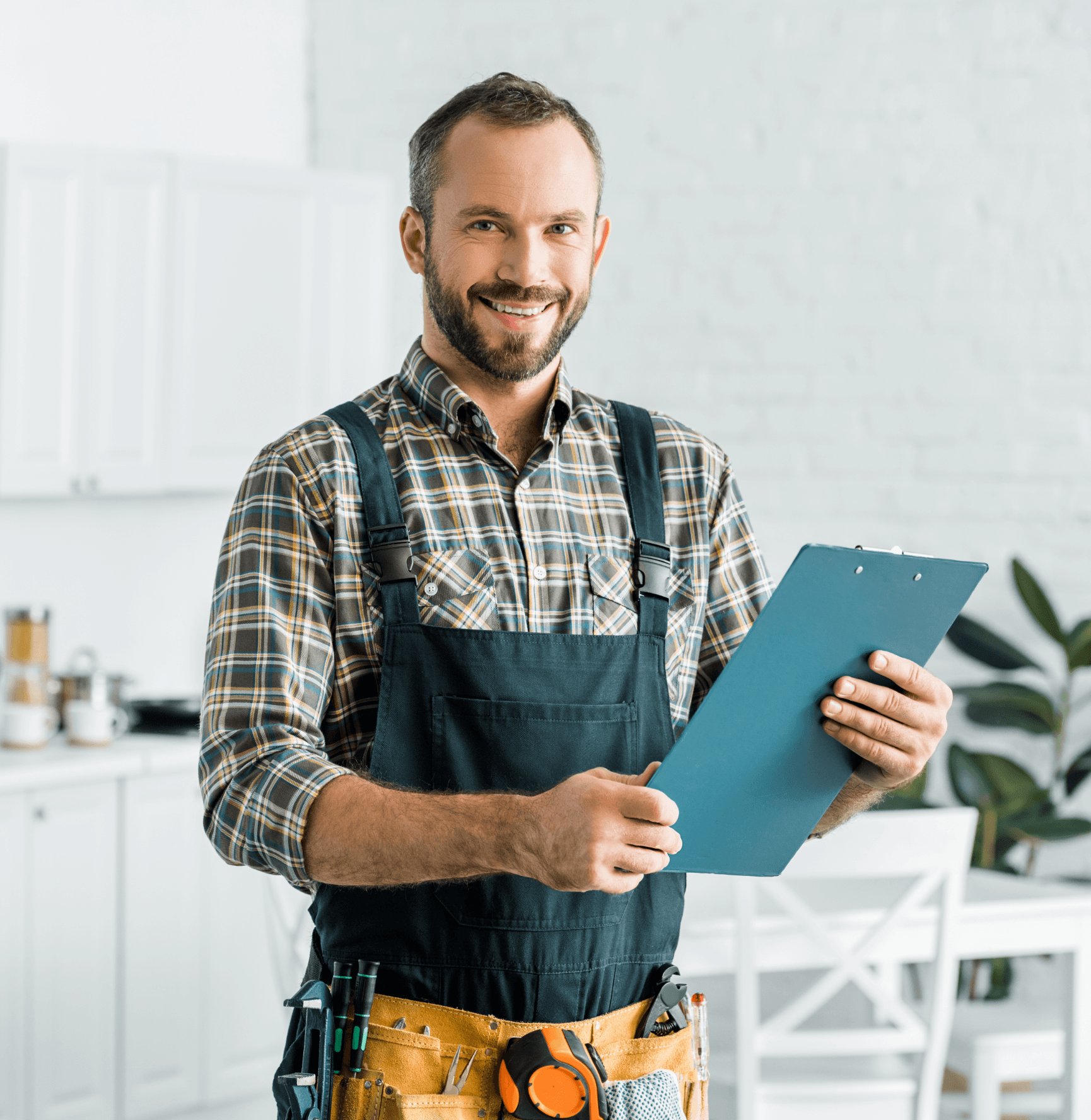 Professional General Contractors You Can Trust
When you need a general contractor, you need to work with someone you can trust. Luckily, our contractors are experts in home renovations, and we'll handle any need you have – large or small. We have the tools, skills, and years of experience in home renovation. Let us tackle the projects that have been bothering you, and make your home a nicer place to live.
Our Raleigh, NC Services
There are lots of things that can go wrong around the home, and we handle them all. Come to us when you need the following:
Window and door services. We'll replace deadbolt locks, repair doors and windows, replace or repair glass, fix sliding doors, install storm windows and doors, and much more.
Installation services. From pet doors to attic stairs, and smoke detectors to range hoods, we handle every installation need you might have.
Repair services. We repair ceiling leaks, cracks in your plaster or drywall, and your gates or fences.
Bathroom repairs. We'll repair your toilet, towel racks, grout, soap dispensers, and more.
Don't gamble with your home renovation and service needs. Instead, contact the best team in your area. Located in Raleigh, NC , we're your go-to general contractor for a wide assortment of needs. Give us a call to learn more: (919) 642-1599.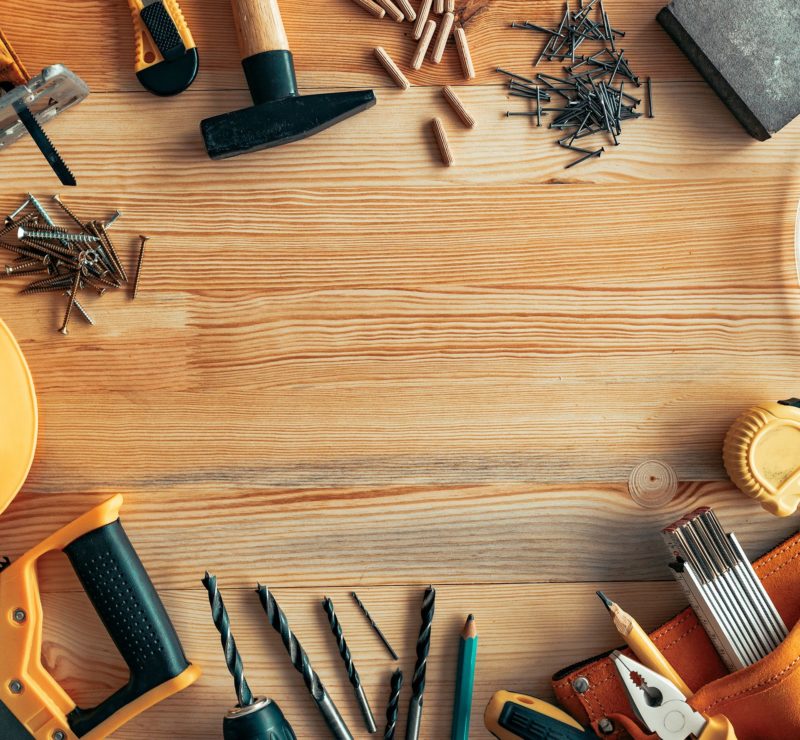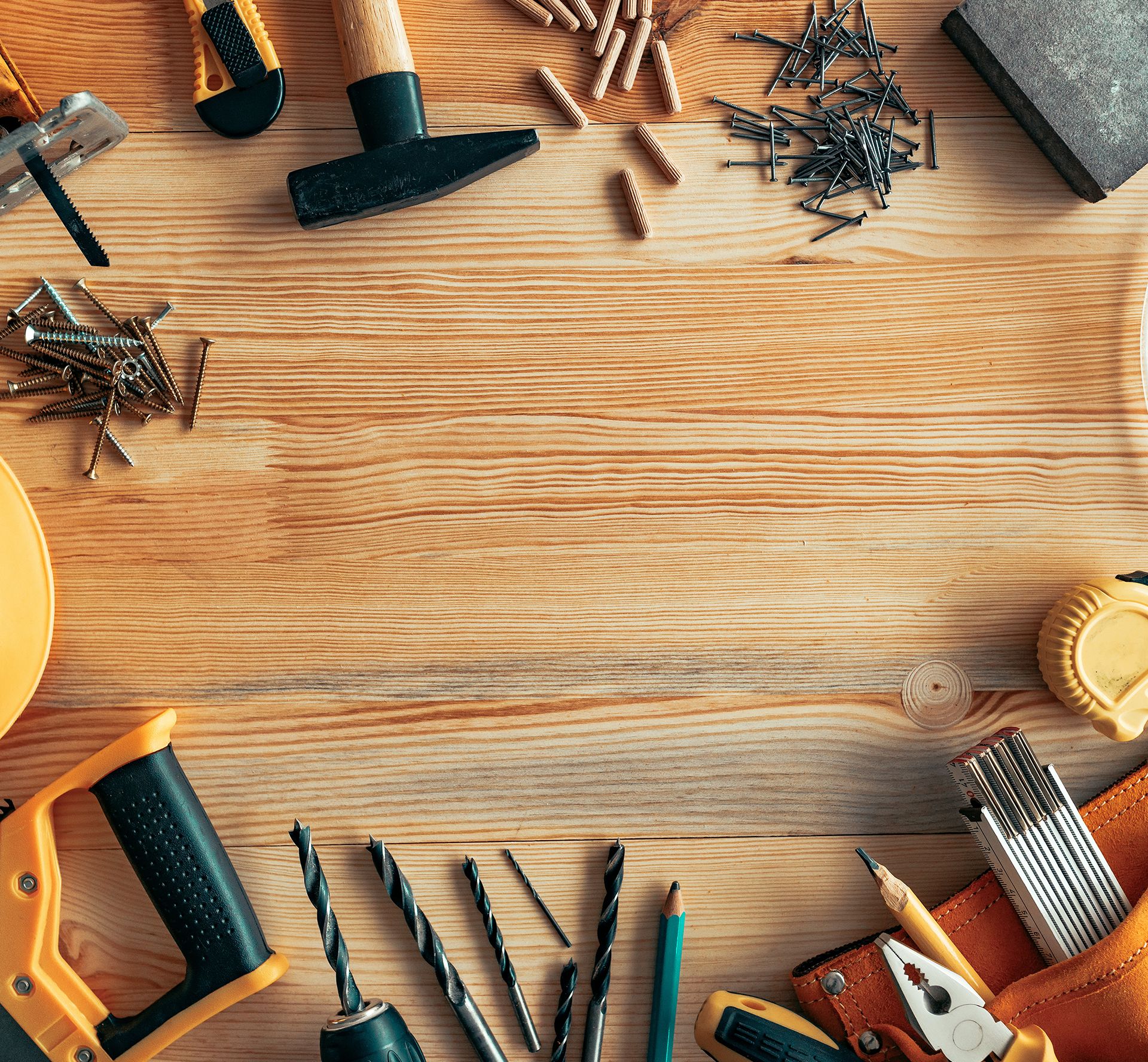 I am very satisfied with the job David's team did for my house. They are a very organized, quick ,hard working and skillful team. I recommend Experts Choice A-Z Home Repairs to everyone
David Wiggins & his partner Mark are unbelievably professional, kind, and fast! I had been on a "handyman" hunt for several days and happened to come across David's contact info- I called him and he was at my home within 2 hours! I needed a few jobs done that are probably small to him, but were way beyond my scope of work. He and his partner arrived on time after calling me twice to update me and they immediately got to work, taking care to wear masks, shoe covers, and gloves. They were both so patient with me and with my inquisitive & underfoot toddler. I will never have to search for anyone for home services again. HIGHLY recommend! Add photos
He was on time, took extra time to make sure his work was done properly. A very nice person
They came the next morning.
Mr. Wiggins was very professional, explain everything to me and did awesome job. I have more work to be done? I will be using him for all my work. I would recommend him. Thank you, Mr. Wiggins.
Mr. Wiggins explained very clearly and intelligently to me the job that needed to be done. He solved my water leaks, cleaned up behind his work, communicated with me throughout the job and was very manerable at all times.
A very good job was done .
Mr & Mrs Nash, Darleen & Jeff from Home Improvement Professionals did a wonder job. I'm going to use them again.
David Wiggins was prompt to call me and set up a time for the work. He was very accommodating to my limited available time. The work he completed was excellent. Very polite and easy to work with. Highly recommend him.
Dave Wiggins did an excellent job. I would hire him again when needed. Did very neat and clean work.
Schedule A Service Appointment Today!