With savings this good, there is no excuse to not get started!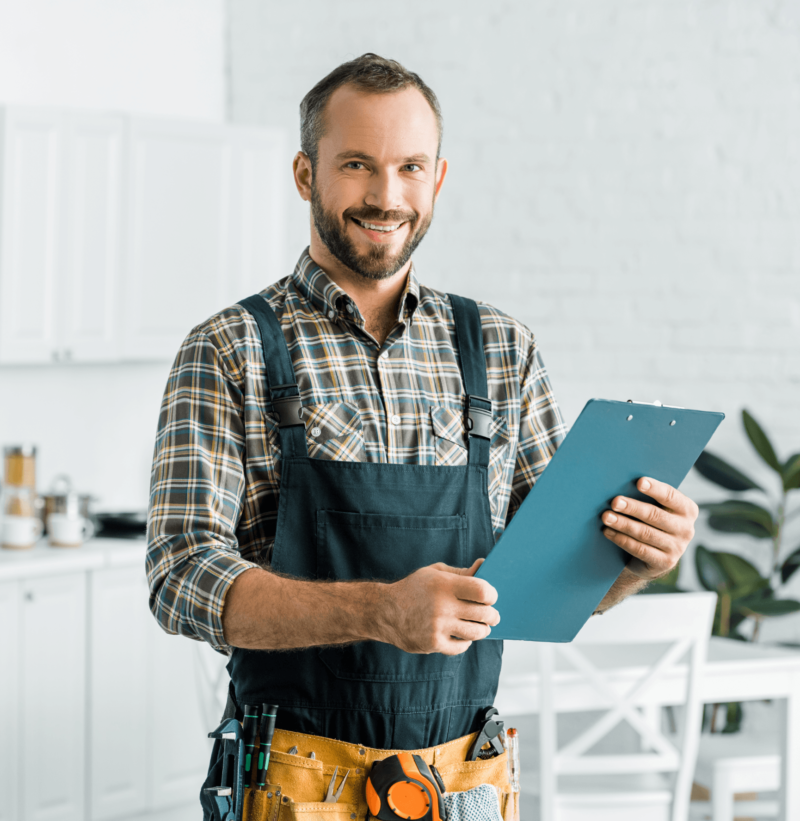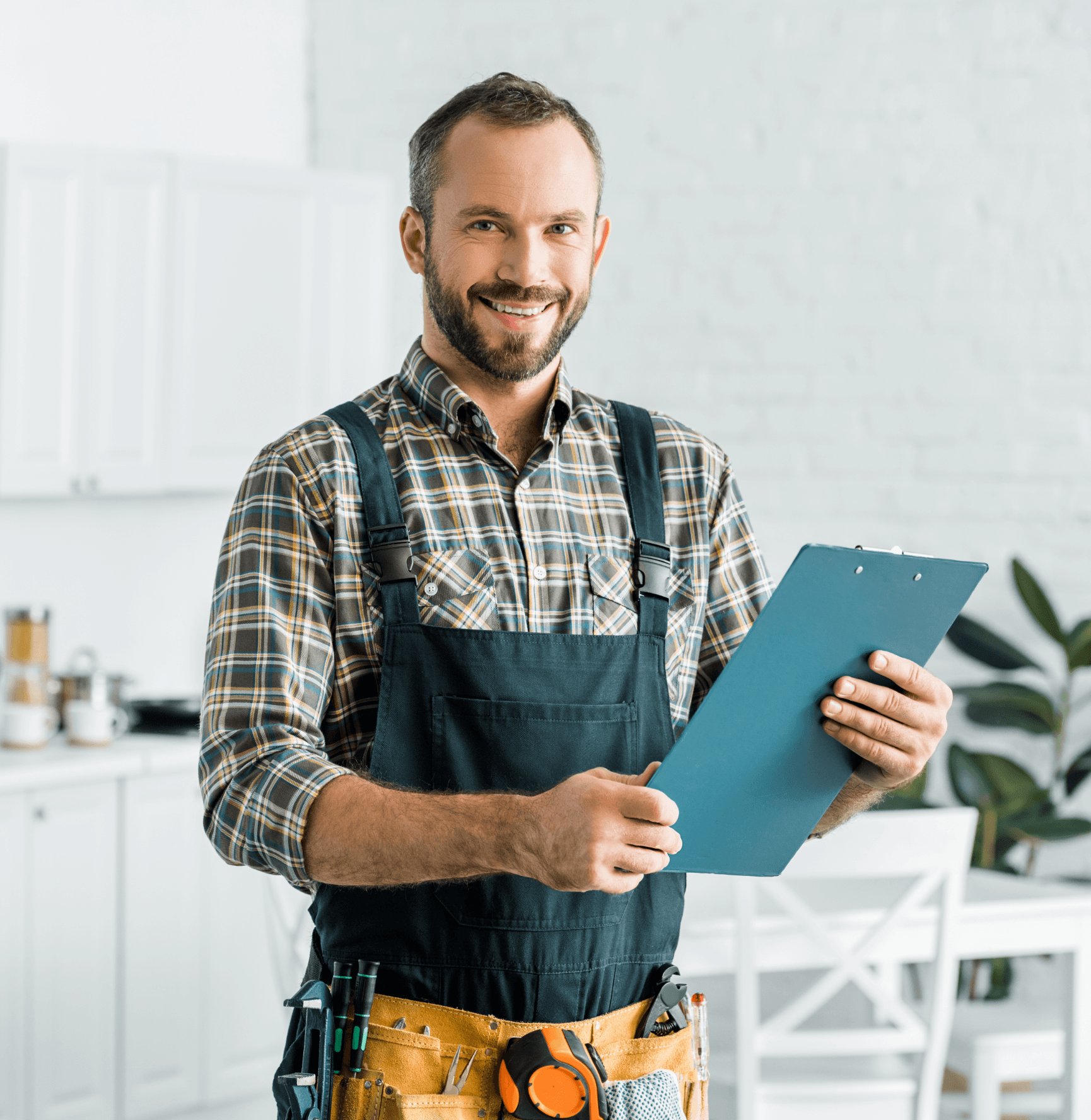 A Perennial Pick Among Other Carpenters in the Region
Herald by the community, Experts Choice A-Z Home Repairs nurtures its reputation by working fiercely to ensure all clients' needs are met. We are qualified carpenters, providing individualized assistance for every home repair and installation project. From simple door installations to complete cabinet remodels, we are cross-trained in a repertoire of carpentry services that bears stunning craftsmanship, excellent client communication, and timely service. Couple with a reputable name in the trade that embodies excellence and professionalism
Boasting a Variety of Carpentry Services
At Experts Choice A-Z Home Repairs, no job is ever handled off the cuff. We plan and expedite every repair and installation project with a deft hand and high attention to detail, and never at the expense of time or valuable resources. Our experts are jack-of-all-trades, but a master of none – we are not. We have specialized teams in every discipline we offer whether you need a door repair, trim work or the following carpentry services performed:
Room Additions
Siding Service
Drywall Service
Trim Work
Framing Service
Tile Services
Flooring Work
Wood Repair
And more!
Reinvigorate and improve parts of your home in dire need of a carpenter's attention. Our seasoned carpenters will work closely with you and gauge your repair or installation with a projected timeline before the project comes to fruition. Our promise to NC homeowners involves producing unequaled workmanship and delivering superior customer care. For carpentry services in Raleigh, consult with the specialists at Experts Choice A-Z Home Repairs who have experience, passion and knowledge in spades.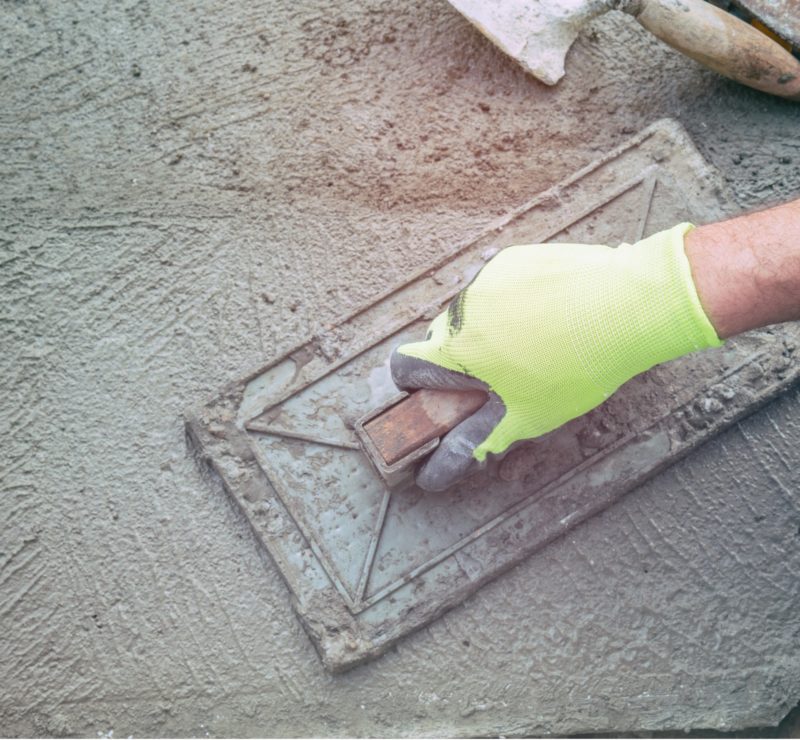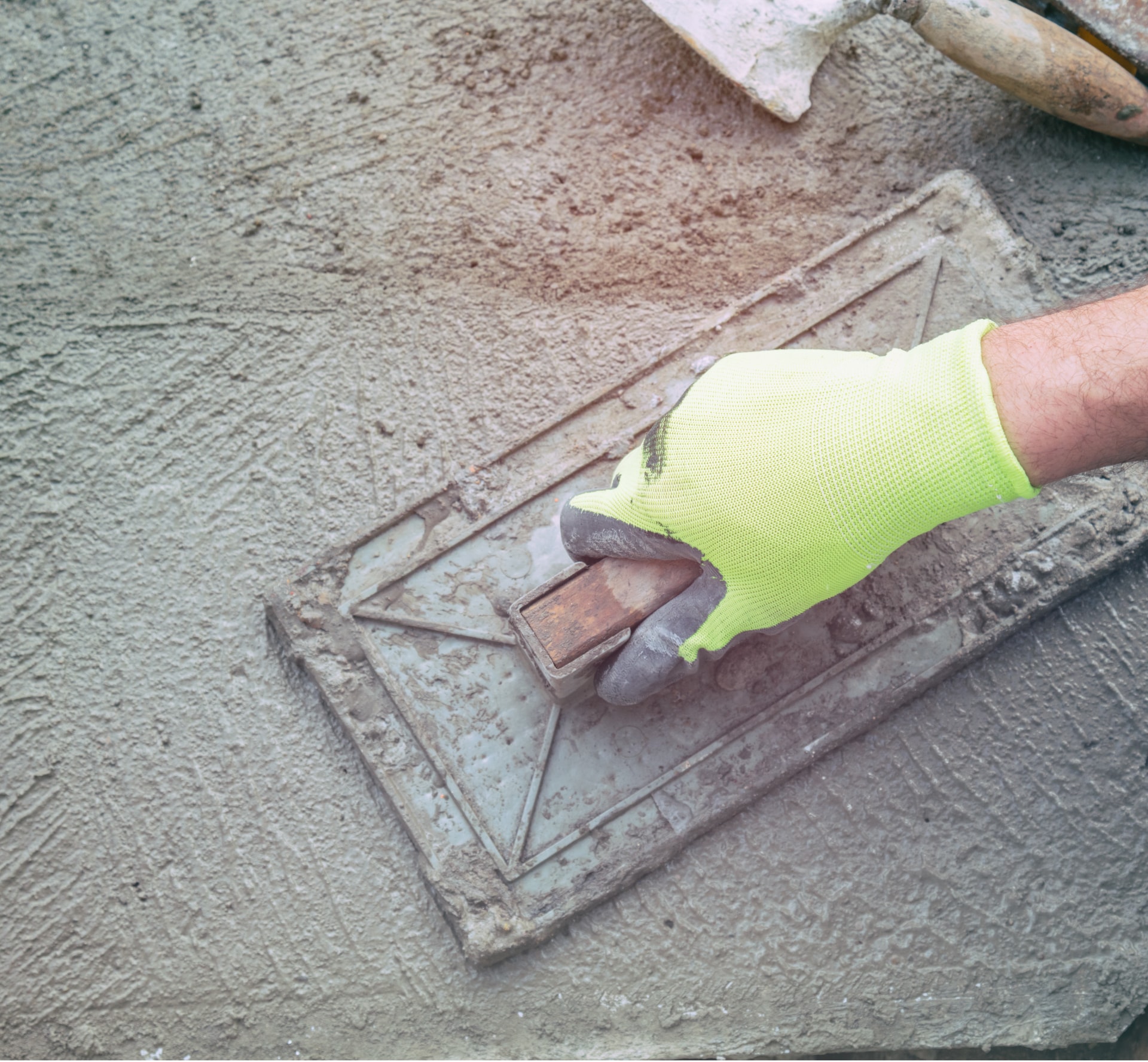 I am very satisfied with the job David's team did for my house. They are a very organized, quick ,hard working and skillful team. I recommend Experts Choice A-Z Home Repairs to everyone
David Wiggins & his partner Mark are unbelievably professional, kind, and fast! I had been on a "handyman" hunt for several days and happened to come across David's contact info- I called him and he was at my home within 2 hours! I needed a few jobs done that are probably small to him, but were way beyond my scope of work. He and his partner arrived on time after calling me twice to update me and they immediately got to work, taking care to wear masks, shoe covers, and gloves. They were both so patient with me and with my inquisitive & underfoot toddler. I will never have to search for anyone for home services again. HIGHLY recommend! Add photos
He was on time, took extra time to make sure his work was done properly. A very nice person
They came the next morning.
Mr. Wiggins was very professional, explain everything to me and did awesome job. I have more work to be done? I will be using him for all my work. I would recommend him. Thank you, Mr. Wiggins.
Mr. Wiggins explained very clearly and intelligently to me the job that needed to be done. He solved my water leaks, cleaned up behind his work, communicated with me throughout the job and was very manerable at all times.
A very good job was done .
Mr & Mrs Nash, Darleen & Jeff from Home Improvement Professionals did a wonder job. I'm going to use them again.
David Wiggins was prompt to call me and set up a time for the work. He was very accommodating to my limited available time. The work he completed was excellent. Very polite and easy to work with. Highly recommend him.
Dave Wiggins did an excellent job. I would hire him again when needed. Did very neat and clean work.
Schedule A Service Appointment Today!