With savings this good, there is no excuse to not get started!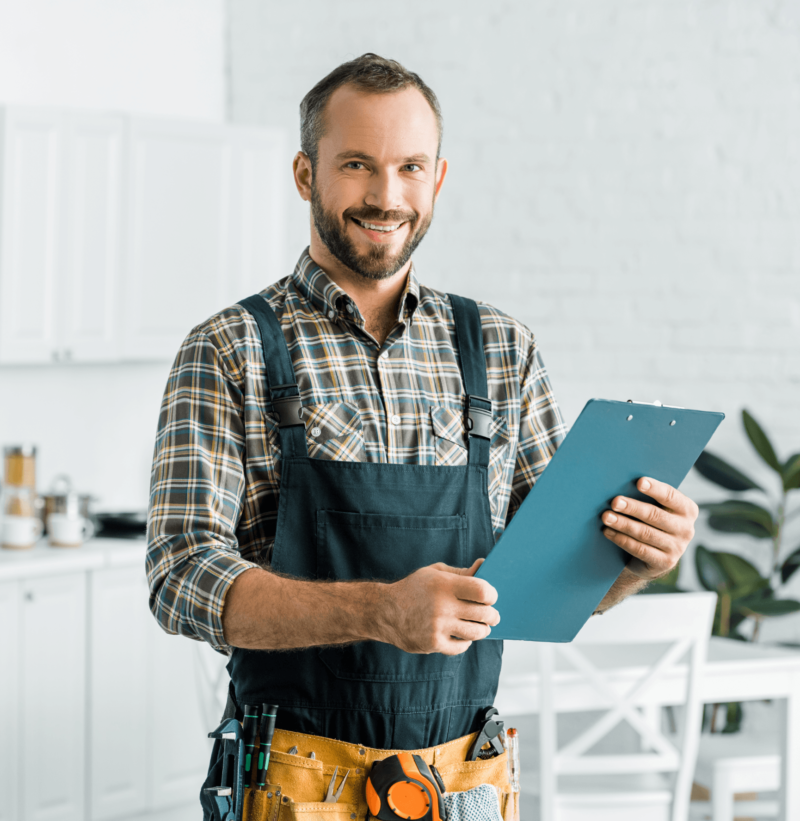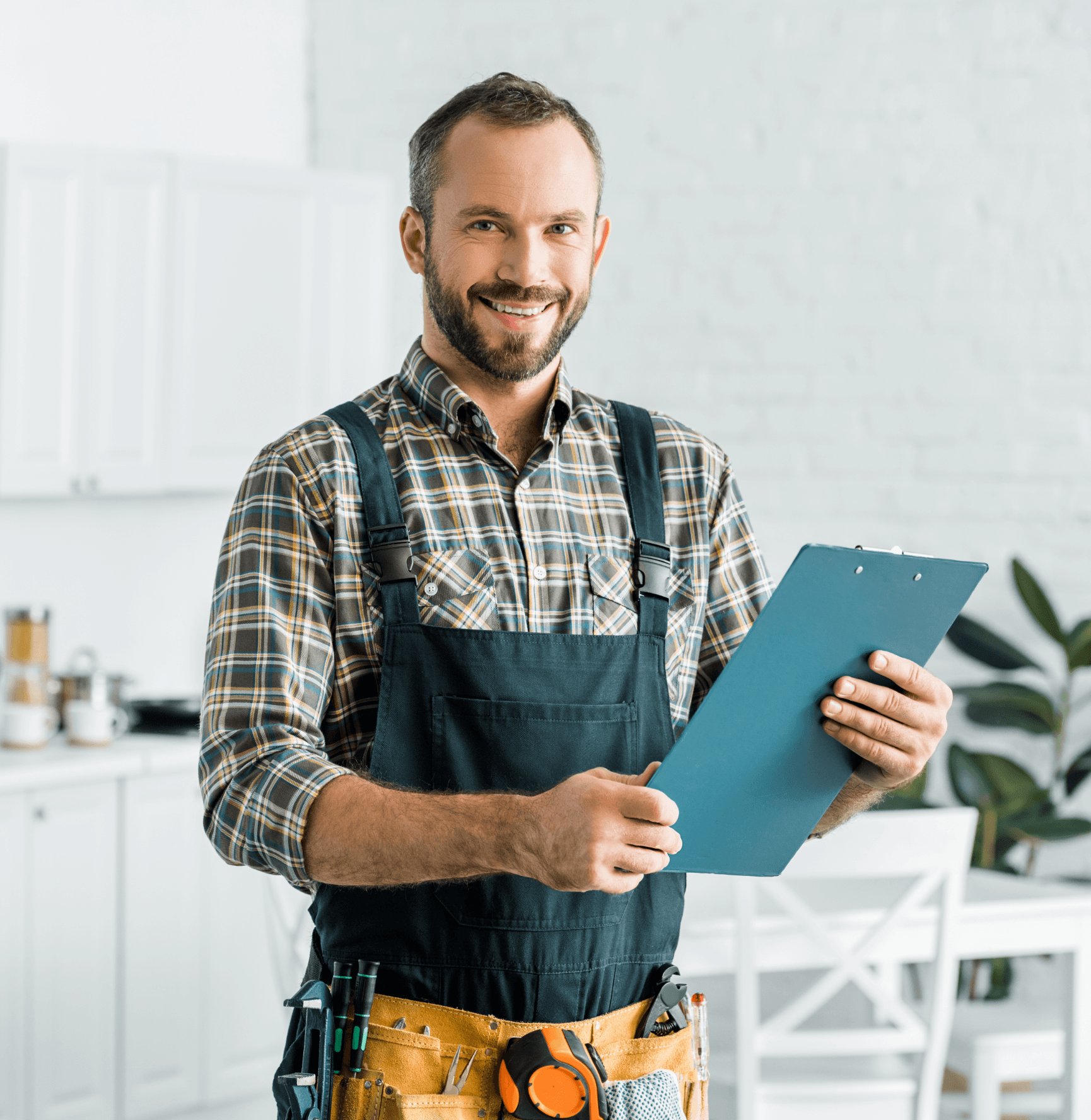 Get Beautiful Flooring for Your Home
Think of how much life happens each day on your home's floors. They see it all – spills, parties, bare feet, pet feet, dirt and dust, cleaning products, and sunshine. If you're looking for a team to help you breathe some new life into your flooring, look no further than Experts Choice A-Z Home Repairs. Known as a trusted local flooring contractor, we pride ourselves on offering high-quality flooring materials and the best installation team in the industry. Plus, our extensive selection of materials means you'll be able to find exactly what you need in a floor – every single time.
Tile vs. Hardwood Flooring
One big question lots of homeowners face is whether to install tile or hardwood flooring. And it's a great question. While both materials are beautiful and long-lasting, there are some differences between the two. Tile, for example, is generally more expensive to install than hardwood, as it involves more labor. That said, the material is virtually waterproof and scratch-proof, making it an excellent option for homes with pets and young kids. Hardwood, on the other hand, is warmer underfoot and can last for 100 years or more. It also offers the beautiful, textured surface of a natural element.
Whether you want to install wood or tile flooring, our team is here to help you get the job done. Contact us today at (919) 642-1599 to get your free flooring quote, or get on our installation schedule!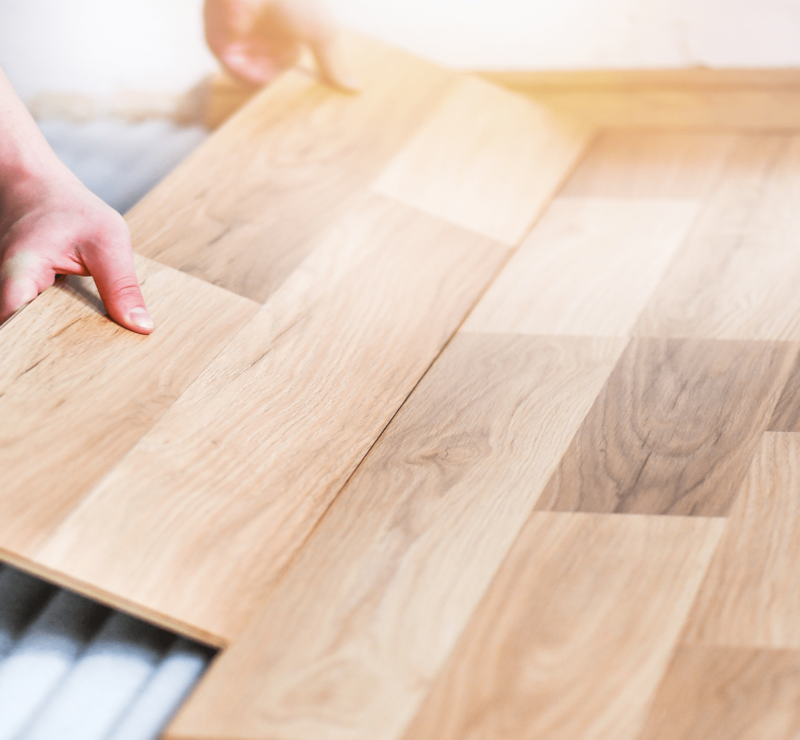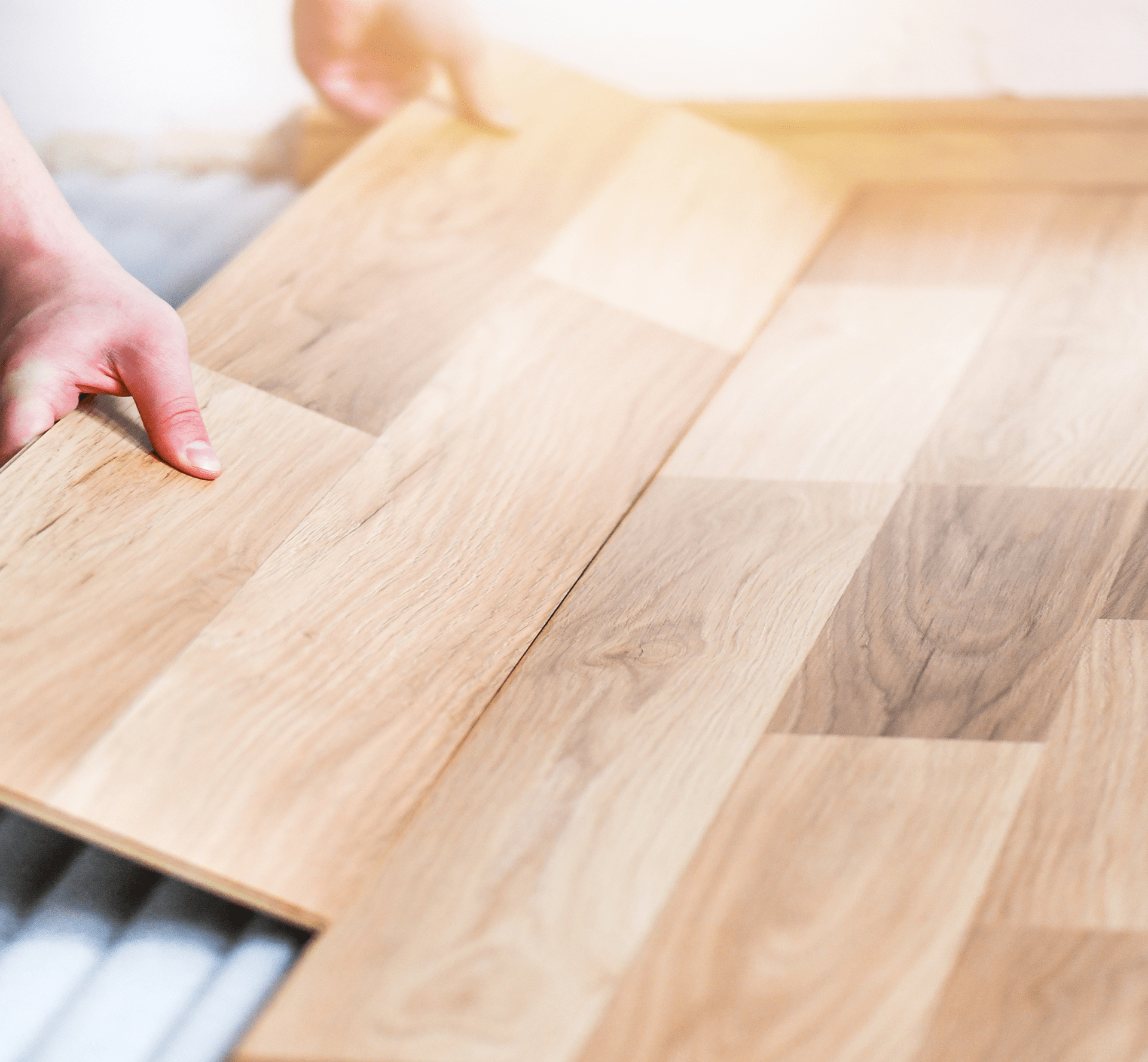 I am very satisfied with the job David's team did for my house. They are a very organized, quick ,hard working and skillful team. I recommend Experts Choice A-Z Home Repairs to everyone
David Wiggins & his partner Mark are unbelievably professional, kind, and fast! I had been on a "handyman" hunt for several days and happened to come across David's contact info- I called him and he was at my home within 2 hours! I needed a few jobs done that are probably small to him, but were way beyond my scope of work. He and his partner arrived on time after calling me twice to update me and they immediately got to work, taking care to wear masks, shoe covers, and gloves. They were both so patient with me and with my inquisitive & underfoot toddler. I will never have to search for anyone for home services again. HIGHLY recommend! Add photos
He was on time, took extra time to make sure his work was done properly. A very nice person
They came the next morning.
Mr. Wiggins was very professional, explain everything to me and did awesome job. I have more work to be done? I will be using him for all my work. I would recommend him. Thank you, Mr. Wiggins.
Mr. Wiggins explained very clearly and intelligently to me the job that needed to be done. He solved my water leaks, cleaned up behind his work, communicated with me throughout the job and was very manerable at all times.
A very good job was done .
Mr & Mrs Nash, Darleen & Jeff from Home Improvement Professionals did a wonder job. I'm going to use them again.
David Wiggins was prompt to call me and set up a time for the work. He was very accommodating to my limited available time. The work he completed was excellent. Very polite and easy to work with. Highly recommend him.
Dave Wiggins did an excellent job. I would hire him again when needed. Did very neat and clean work.
Schedule A Service Appointment Today!